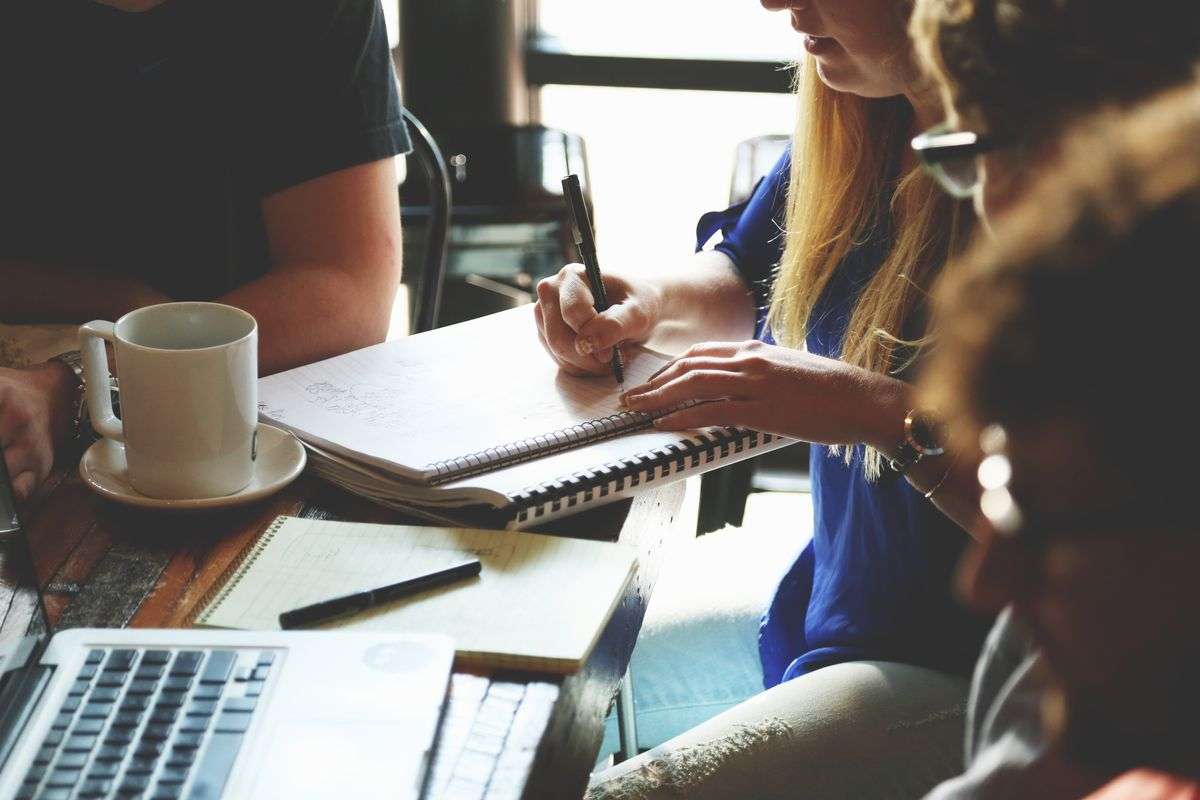 Key Tax Solutions and Accounting Inc. is a small locally-owned and operated accounting practice based in Huntsville, Alabama. With a combined business experience of over 50 years, we continue to focus on areas including accounting, tax preparation, bookkeeping, payroll services, business startup consultation, and small business guidance.
We pride ourselves on getting to know our clients, taking care of their tax issues, and making sure to give them peace of mind. Our services are available all year round. Service rates may vary largely between returns. 
Get To Know the Members of Our Team
Key Tax Solutions and Accounting Inc. offers a wide range of programs and services, from personal and business tax preparation to tax planning and payroll services and bookkeeping. The Key Tax team is here to help with all of your small business needs. Please take a moment to learn about our team.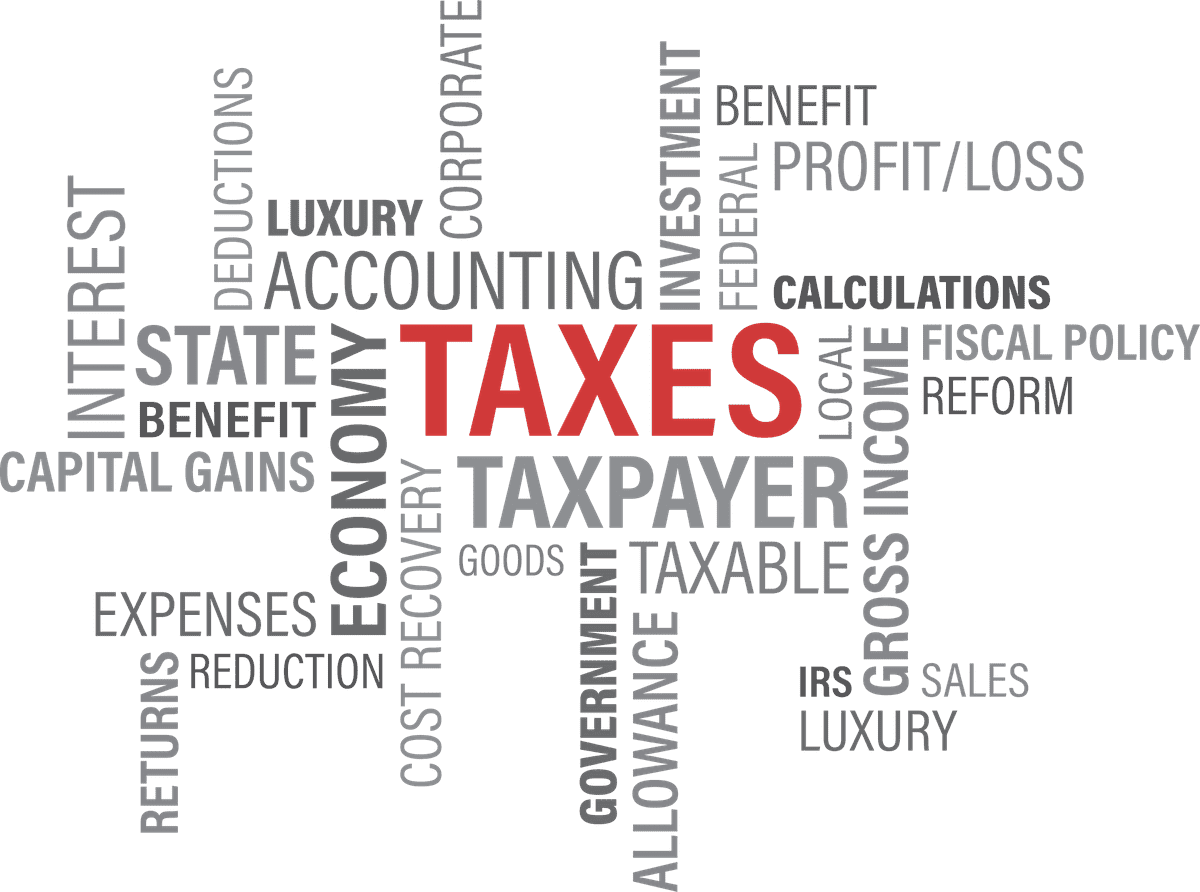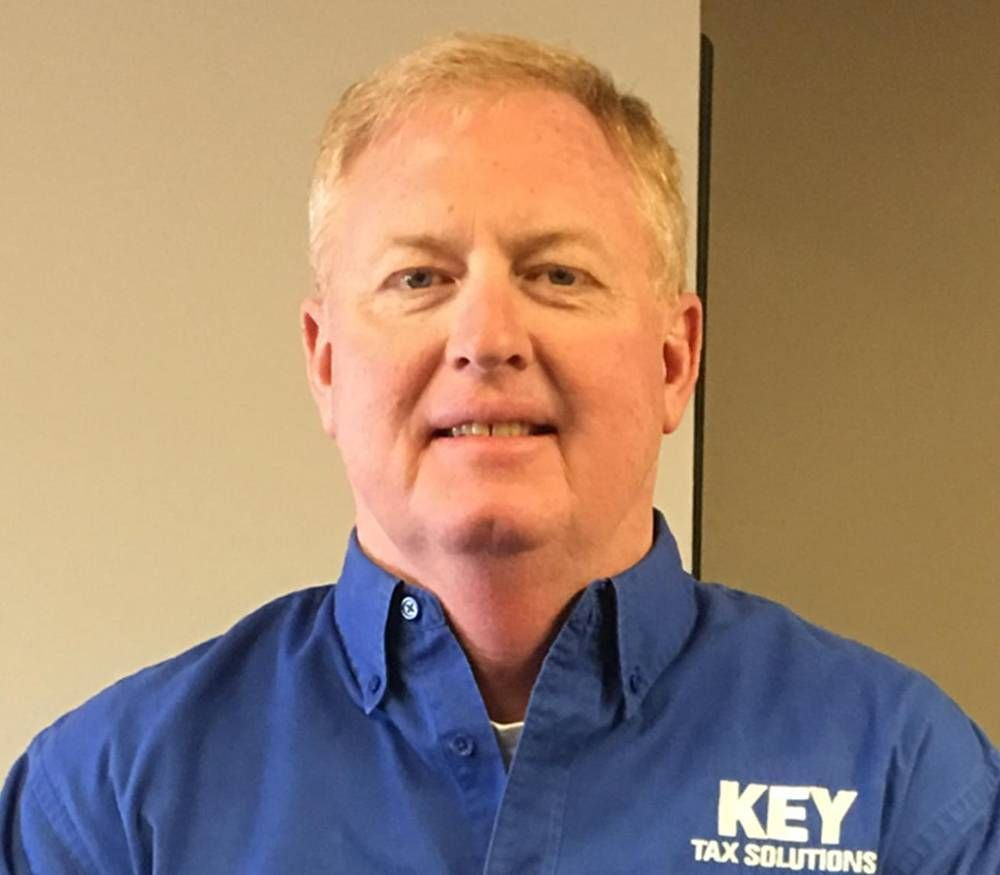 Dwight Key, the owner of Key Tax Solutions and Accounting Inc., is a native of Madison County. He retired from Huntsville Utilities with 30 years of service and is the owner of Dwight Key Construction Company.
Dwight is proud to be able to provide expert tax and accounting services through his locally owned tax business.
Tammy Wynn
IRS ENROLLED AGENT / MANAGING TAX PREPARER
Tammy joined Key Tax Solutions and Accounting Inc. in 2021 as an Accountant and Tax Preparer. She has over twenty-five years' experience in the areas of procurement, accounting, payroll, sales tax reporting and tax preparation. She obtained her bachelor's degree in accounting from Athens's State University. Since her retirement from Madison County Commission in 2009, she worked with a local tax firm where she managed around 100 clients.
Judy Justice
Accountant/Tax Preparer
Judy has been the Accountant for Key Tax Solutions and Accounting, Inc. and Dwight Key Construction company since 2020. Prior to joining Key Tax, she is a retired CFO from a local non-profit agency. She has her a bachelor's degree in Business Administration from Athens State University and an associate degree in accounting. She is a lifelong resident of New Market, Alabama. She worked forty-five years for a large non-profit agency and has more than twenty years' experience preparing tax returns for individuals, sole proprietors and small businesses. She has also worked with local churches to set up their accounting systems using QuickBooks software. She is experienced in both services and manufacturing job cost accounting.
Brenda Phillips
Receptionist
Brenda is a long-time resident of Huntsville Alabama. She has over twenty years of experience in customer service and administrative management. She formerly worked as Dining Room manager at Red Lobster, handling all employees for all work shifts.
Prior to becoming a member of the Key Tax Solutions and Accounting Inc. team in 2022, she was head cashier in the school systems and prepared daily financial reports for the Central Office. She is passionate about her family, community and will welcome our customers with genuine enthusiasm and friendliness.